Council Member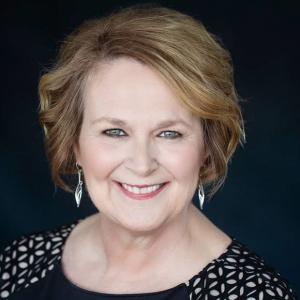 Donna McLaughlin has maintained a focus on leadership and learning during the course of her career.  Her formal studies include an education degree and a master's degree in school administration at the University of New Brunswick where she was the recipient of the G. Forbes Elliot Award for Educational Leadership.
As a teacher, a principal and learning specialist for over 32 years, she facilitated several initiatives related to French as Second Language as well as Numeracy. In addition, she developed a series of French as Second Language educational resources that were published and distributed nationally by a major publishing house. She currently serves other Canadian publishing houses as a consultant for educational resource development. 
Mrs. McLaughlin has provided direction and organization to the District Leadership Program, to assist with mentoring and skills training of aspiring administrators and teacher leaders. She has created and facilitated many sessions in the category of leadership skills development for a variety of audiences. She has retired in 2019 and is currently teaching School Law, Ethics, and Professional Conduct at St. Thomas University. She is a strong advocate for public education and wellness.