The Patients Voices Network, led by the New Brunswick Health Council (NBHC), is a forum that allows citizens to share their experiences and voice their opinions on specific components of the health care system.
The various citizen engagement activities organized by the Patients Voices Network are designed to foster a dialogue and to get New Brunswickers involved in improving the quality of health care services. This will also make it possible to obtain a more accurate picture of the realities people face and to showcase the broad array of viewpoints and perspectives.
The first edition of the Patient Voices Network will explore the topic of virtual access to primary care.
For further information on the Network, please refer to our Frequently Asked Questions.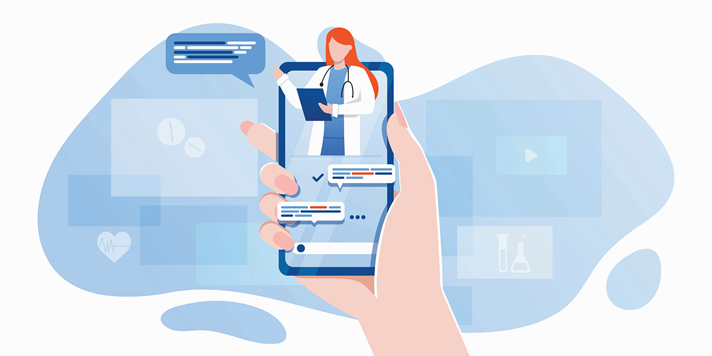 Find out how to take part in the Patients Voices Network below! 

Public Engagement Sessions

The public engament sessions of the Patient Voices Network will help the NBHC gain a better understanding of the lived experiences of New Brunswickers related to virtual access to primary health care services in the province.
There will be seven sessions, one in each of the province's Health Zones. Each session will be held in both official languages; simultaneous interpretation services will be available.
Please be sure to sign up for the scheduled session in your Health Zone as we want to understand how health care experiences might differ in each region of New Brunswick. If you're not sure about which Health Zone you live in, please consult our website.
For the public engagement sessions, all participants must have access to a computer, tablet or smartphone and be able to access and use Zoom.
Your opinion is important! Please sign up for the scheduled session in your health zone as we would like to hear about your experiences.
Other engagement activities will be scheduled in February and March 2023 to further shed light on citizens' experiences with virtual access to primary health care services.
Sign up to our engagement sessions
Click on your health zone to go to our Event Brite sign-up form.