Council Member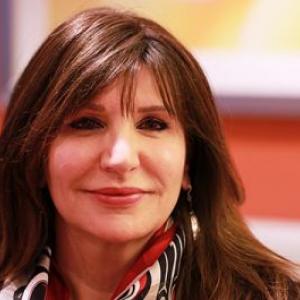 Kim Nash-McKinley, BA is a Maliseet woman, a Former Chief and recipient of the Queen Elizabeth II Diamond Jubilee Medal, which she received for her commitment and dedication of over twenty years to issues that affect the off-reserve Aboriginal Peoples; provincially in New Brunswick, regionally in the Maritimes and nationally in Canada through participation in the Congress of Aboriginal Peoples.
Building on 24 years of experience, Nash-McKinley continues to serve on a variety of Boards and Commissions at the local, provincial, regional and national levels; and has served as the inaugural Anglophone Co-chair for the Voices of Women's Forum.
Nash-McKinley is also dedicated to the cause of Violence Against Aboriginal Women and is an advocate for Missing and Murdered Aboriginal Women and Girls.
In addition to sharing her skills and knowledge with her communities in a variety of sectors, Nash-McKinley is currently employed as the Director of Economic Development for Saint Mary's First Nation.