Chair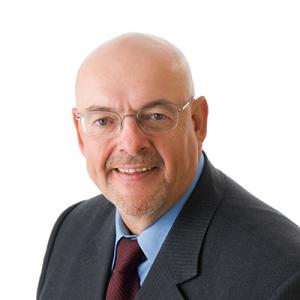 Mr. Roger Léger has enjoyed a long career in the fields of finance and insurance, and has years of experience with community matters.  Following his studies at Collège Saint-Joseph in Arts and l'Université de Moncton in Business Administration, he worked as a branch manager, then as an investment broker, and finally as  Vice-president of the Dundee Securities Corporation. From 2014 to 2016, he was also senior advisor for Investment Planning Council Securities. He is now retired.
Throughout his professional life, Mr. Léger was involved with the improvement of his community: he was a member and President of the Richelieu club, as well as a board member for two regional health authorities (George L. Dumont and Centre hospitalier Restigouche). As a result, he was able to observe the health system of New Brunswick from two different regions, giving him insight into the variability of health services in New Brunswick. He was also a board member and chair of the Greater Moncton YMCA until 2006.
A former member of the Club Rotary de Dieppe, as well as a past leader in promotion and development with both the Conseil Économique du Nouveau-Brunswick and the Greater Moncton Chamber of Commerce, Mr. Léger brings a great deal of ability to the NBHC.