Chair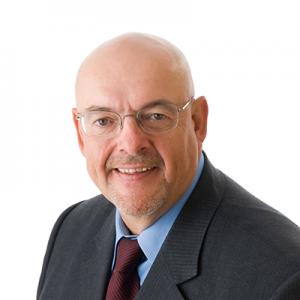 Following his studies at Collège Saint-Joseph and l'Université de Moncton, Mr. Roger Léger worked in the field of hospital-surgical products for ten years. He then worked in the Insurance Industry for a period of ten years as a salesman, a branch manager, an investment broker and finally as vice-president of the Dundee Securities Corporation. From 2014 to 2016, he became a senior advisor for Investment Planning Counsel Securities. He has been retired since 2016. 
Throughout his professional life, Mr. Léger was involved with the improvement of his community: he was a member and President of the Richelieu club, as well as a board member for two regional health authorities (George L. Dumont and Centre hospitalier Restigouche). As a result, he was able to observe the health system of New Brunswick from two different regions, giving him insight into the variability of health services in New Brunswick. He was also a board member and chair of the Greater Moncton YMCA until 2006.
A former member of the Club Rotary de Dieppe, as well as a past leader in promotion and development with both the Conseil Économique du Nouveau-Brunswick and the Greater Moncton Chamber of Commerce, Mr. Léger has contributed a great deal of ability to the NBHC.