The various engagement activities carried out by the New Brunswick Health Council as part of the Patient Voice Network have given several findings regarding virtual access to primary care. This article summarizes the experiences, opinions, and suggestions for improvement of those who participated.
From January to April 2023, just over 200 people from across the province took part in virtual dialogue sessions, focus groups and individual interviews . In addition to engaging the public in meaningful dialogue, the Patient Voice Network also enabled us to hear a diversity of voices and gather ideas for improving access to virtual care in the province.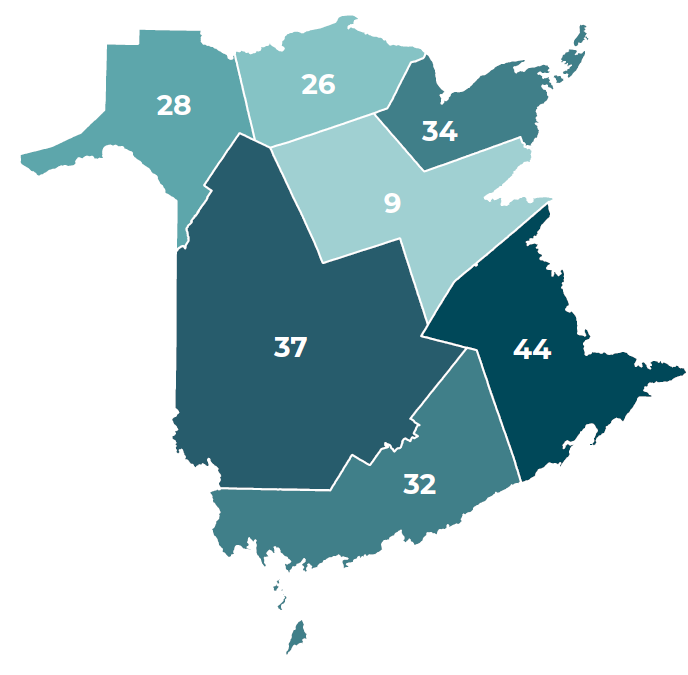 The key findings from what we heard from the citizens who participated in our engagement activities include:
In general, the majority of people we met emphasized that virtual care enables easier and more timely access to specific health care services. In addition, virtual care seems to be very beneficial when it comes to easier access to health care, both for people with disabilities and for those who previously had difficulty consulting a health care provider due to geographical distance.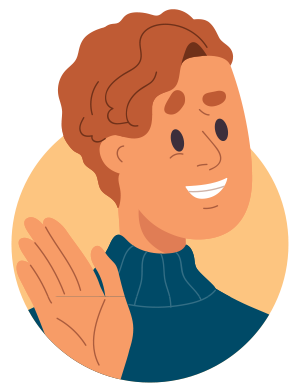 "I am a person in a wheelchair, so virtual care saves me a lot of energy when it comes to getting test results or prescription refills. This used to be a big deal for me since I needed to get a ride. For me, virtual care has been really good."
Continuity of care remains an issue, with concerns about the appropriateness of care received virtually. This is a key point that emerged from the discussions, for many, access to medical records is essential to ensure the appropriateness and effectiveness of care received virtually.
Virtual care is a good tool, but it cannot always replace in person care. The importance of human contact with the person providing care has been expressed time and again. For many, virtual care is perceived as impersonal and therefore has certain limitations because it doesn't allow for close observation of non-verbal language. Nor does it facilitate human contact, which is very important for the appropriateness of care and for responding appropriately to the needs of citizens.
"From a social work perspective, you may miss a little bit just by talking over the phone. If it's not a video chat, you miss the body language, which can often tell you a lot about a patient's health situation."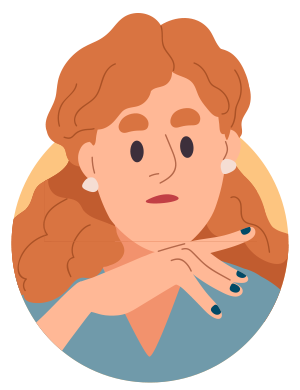 Virtual care is, however, not equitable for everyone. To this day, citizens still face various barriers to accessing virtual care, especially the most vulnerable population. It's not just a matter of having the knowledge and skills required to access virtual care, but also the appropriate technological tools, which are not available to everyone. This makes it difficult for many to understand and use information technologies to access primary care.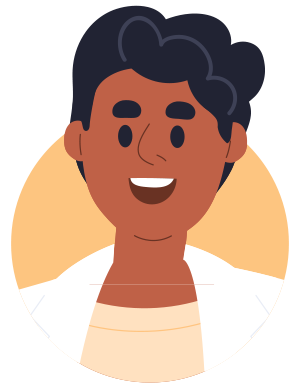 "What are we supposed to do with the people the system forgot, the ones who don't have a computer and who need support?" [translation]
Finally, the citizens we met also shared with us various ideas for improving the quality of virtual care in New Brunswick. The main suggestions include better promotion of virtual care services; better support to make services more accessible and equitable for all; and finally, better continuity of care to ensure the accuracy and effectiveness of care received virtually. 
Read the full report: Citizen Brief - Virtual Access to Primary Care